To date, Chairman Mal's approach to keeping electricity bills down is about on par with Rudd and Swann over groceries and fuel.
Then came GroceryWatch - then the Petrol Commissioner.
Well Turnbull's called the electricity companies in for a chat.
Now he's going to ask the regulator to look at the two big operators books.
Like Rudd and Swan - he might get a few headlines, he will probably make some enemies, but does anyone really believe the answer to skyrocketing electricity bills will come from any of those things?
Drop the renewables crap Malcolm.
Turnbull is going head-to-head with two major NSW electricity providers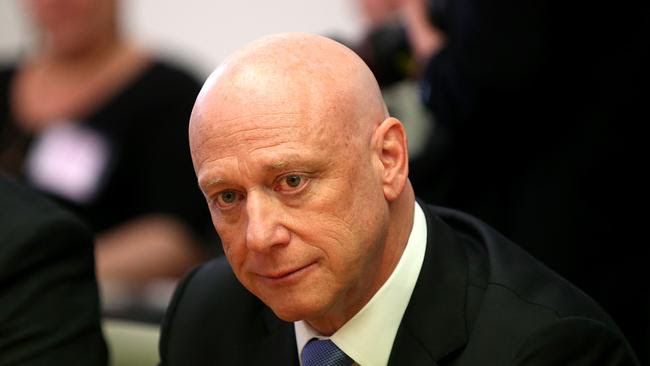 THE nation's two largest electricity­ firms will face an inquiry­ into allegations of price gouging in NSW in a marked escalation of hostilities between power providers and the Turnbull government over spiralling household bills.
Energy Minister Josh Frydenberg will today ask the energy sector regulator to audit the bidding practices of AGL and Origin Energy.
AGL chief executive Andy Vesey is due to meet Prime Minister Malcolm Turnbull today to discuss the simmering stoush over the Liddell coal power station in the Hunter Valley.
The government wants AGL to keep Liddell open until at least 2027, or sell it to a company­ that will, in a bid to stave off the looming threat of rolling blackouts.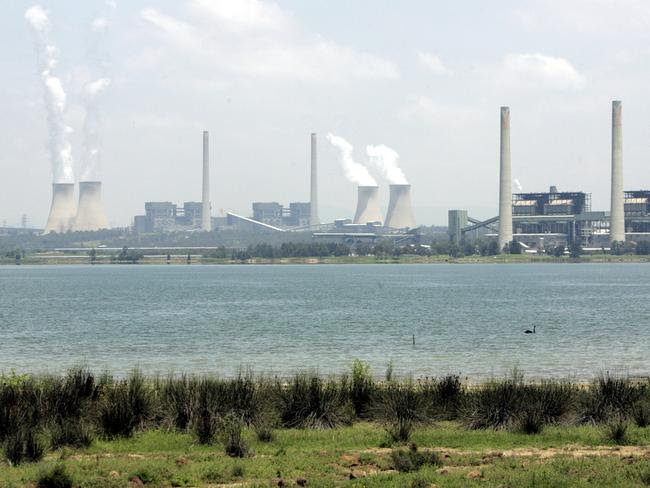 Mr Frydenberg, who is concerned families and small businesses already struggling with skyrocketing energy bills are being ripped off, has asked the Australian Energy Regulator to investigate claims of "inappropriate bidding practices" by AGL and Origin.
It follows allegations from French energy management firm Schneider Electric that AGL is pushing spot power prices­ up by as much as 50 per cent because of aggressive pricing of low-cost coal-fired power.
The Daily Telegraph last week revealed AGL is forecast to double its profits between 2015 and 2019 from $630 million to more than $1.24 billion.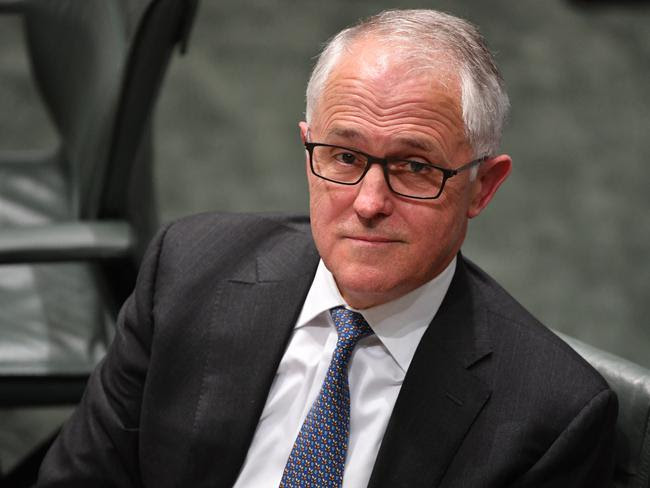 American Mr Vesey, who is on a 457 visa because AGL was apparently unable to find an Australian to do the job, earned $6.9 million last year.
Treasurer Scott Morrison used some of the strongest language to date by the government in suggesting AGL wanted to shut Liddell so power prices would remain high.
"It doesn't surprise me that a big energy company wants to see a big source of supply go out of the market," he said. "I mean, that drives prices up and that benefits energy companies."
LAST MONTH
Mr Frydenberg's office confirmed AGL and Origin Energy business practices would be examined by the regulator.
"The request comes on the back of reports that NSW power generators have been bidding and selling their electricity in a manner that is adding around $30 to $35 per megawatt hour to spot prices," a spokesman said.
"As part of this most recent request by the Turnbull government, the AER has also been asked to provide advice … as appropriate, on any factors impacting on the efficient functioning of the market by November this year."