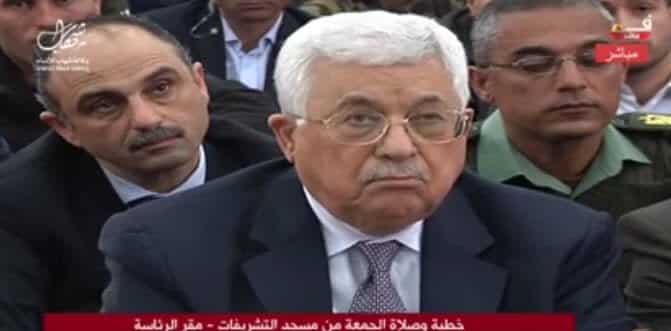 Dana Weiss of Israel's Channel 2 news has repÞorted that the PA has purchased a $50 million private jet for its president Mahmoud Abbas, all while asking for aid from the Europeans.
Why he needs his own jet is anyone's guess. It is not like he needs to worry about plane hijackers, given most if not all of them have been friends of his. Perhaps it is just that it will go well with his $6 million mansion.
For the record, Israeli Prime Minister Binyamin Netanyahu does not have a private jet.
It was already being reported that the US State Department is reexamining the entirety of its aid budget to the PA, so I am guessing this news won't help the PA's cause.