Here's Bill, a recent convert to the idea PMs should serve their elected term.
Here he is again explaining his role in the trend-setting first Rudd Gillard coup.
I urged Gillard to challenge Rudd: Bill Shorten
The federal parliamentary secretary from the ALP's powerful Victorian right faction said he made the approach last Wednesday.
"I did speak to the then deputy prime minister and say she should think about this," Mr Shorten told ABC Television's Q&A program last night.
"She gave it a great deal of serious reflection."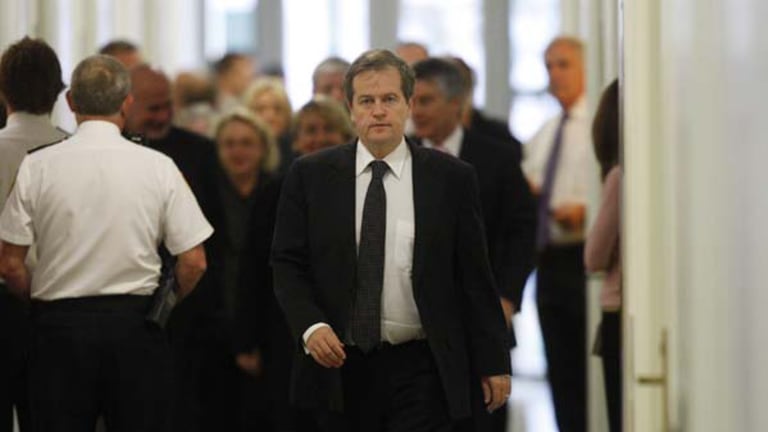 ENDS
And here's Bill the Gillard loyalist putting Rudd back in charge.
And just as a post script.....